Member Features
Join our free membership for exclusive access to videos, resources and free training!
---
Content Library
View our member-only content which includes videos and knowledge to aid you in your training journey!
Events
View our member-only calendar with online training and early access to in-person events.
Member Support
Got questions? We're here for support in helping you hit all your training goals!
What our members are saying...
---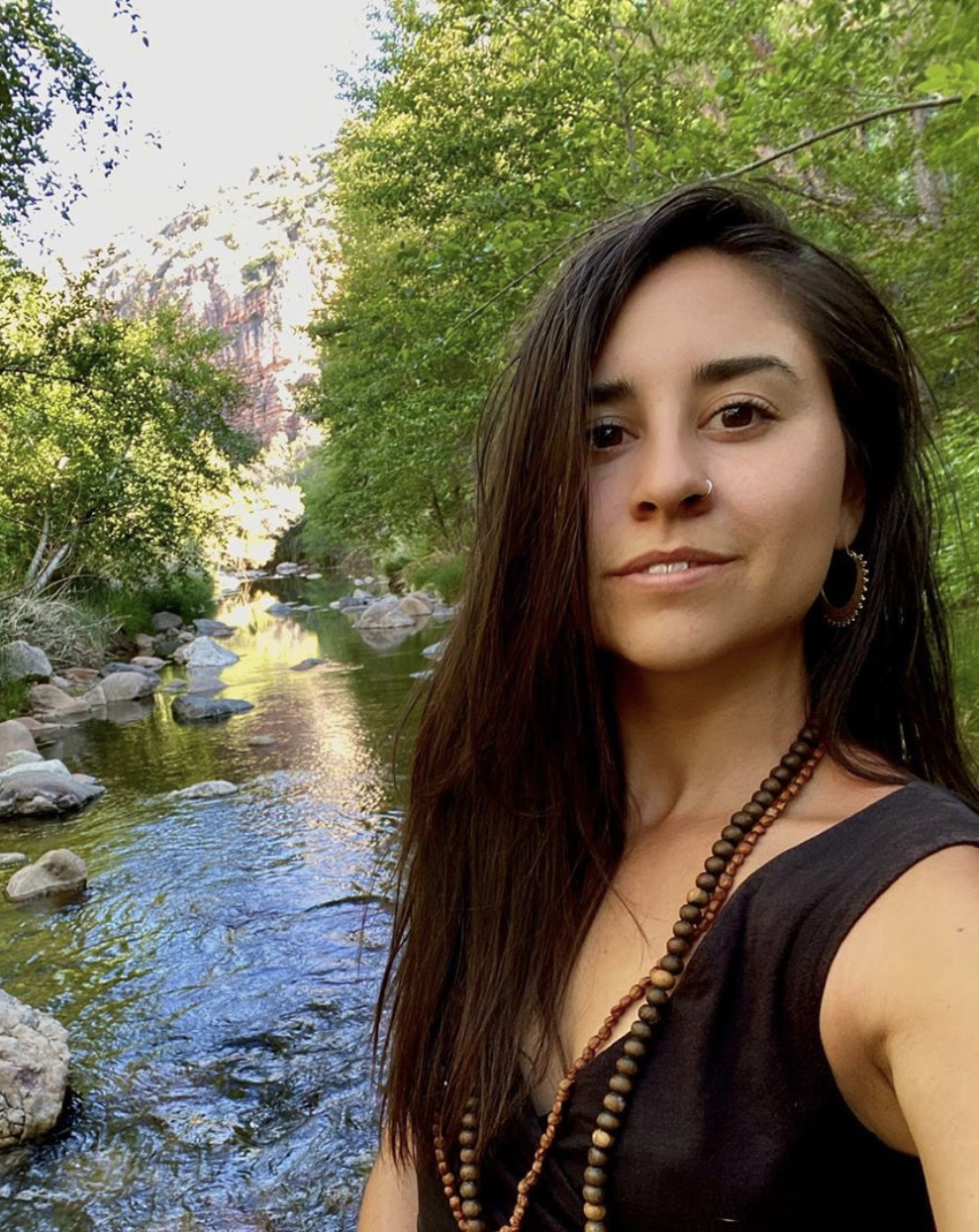 I've known Garrett for many years now and have watched him evolve from a student into a teacher. As a teacher it is his dedication and humility that makes him stand out amongst others. Garrett's teachings have improved my practice immensely from strengthening a hand balance practice that was already there to bringing me back to basics to gain a stronger foundation. He offers help at all levels and is always willing to look at every aspect as he formulates solutions. He is an amazing teacher and is clearly living out his dharma.
- Rocki Birk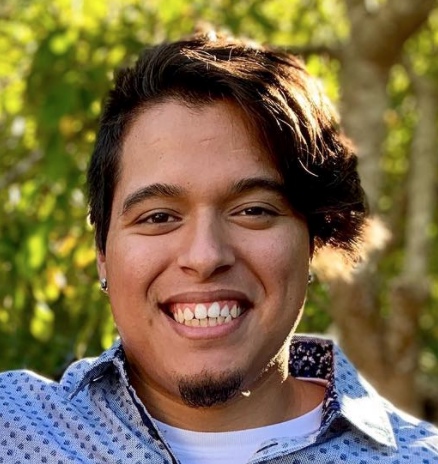 After trying the Garrett Movement's beginner/intermediate program I was pleasantly surprised at how much can be done through bodyweight workouts. Usually, I don't do bodyweight exercises; choosing barbell or dumbbell workouts over bodyweight, but since the gyms are closed I thought this would be the perfect opportunity to try this video out. It was not only a refreshing way to start the day, but I found that I could do the workout 2 or 3 times a day since it was short enough. Although it was short, it doesn't take away from how challenging it was, but not overly challenging. As I said before, I don't do bodyweight exercises, so it was nice to struggle a bit with new workouts I had never done before. The workout was also very easy to follow and had easier alternatives which made it very easy to follow and to do if you are a complete beginner. Every set of workouts were very well thought out and purposeful, but also flowed well together to challenge you. I thought it was very helpful that Garrett worked out along with his audience and this made it easier to pick up the form and to complete the workouts. It was very fun and enjoyable and I now also have some very helpful warmups and stretches to do before any workout. I am looking forward to Garrett's new programs and workouts as I know they will be fun, creative, and challenging.
- Francisco Vargas